The challenge was taking two distinct brands, one for b2b and one for consumers, and consolidate the two while also refreshing the brand. I helped to develop the new visual identity, working with external agency partners and pushing the design system internally. Then, my team focused on the consolidation, re-platforming, and refreshing of the corporate web properties.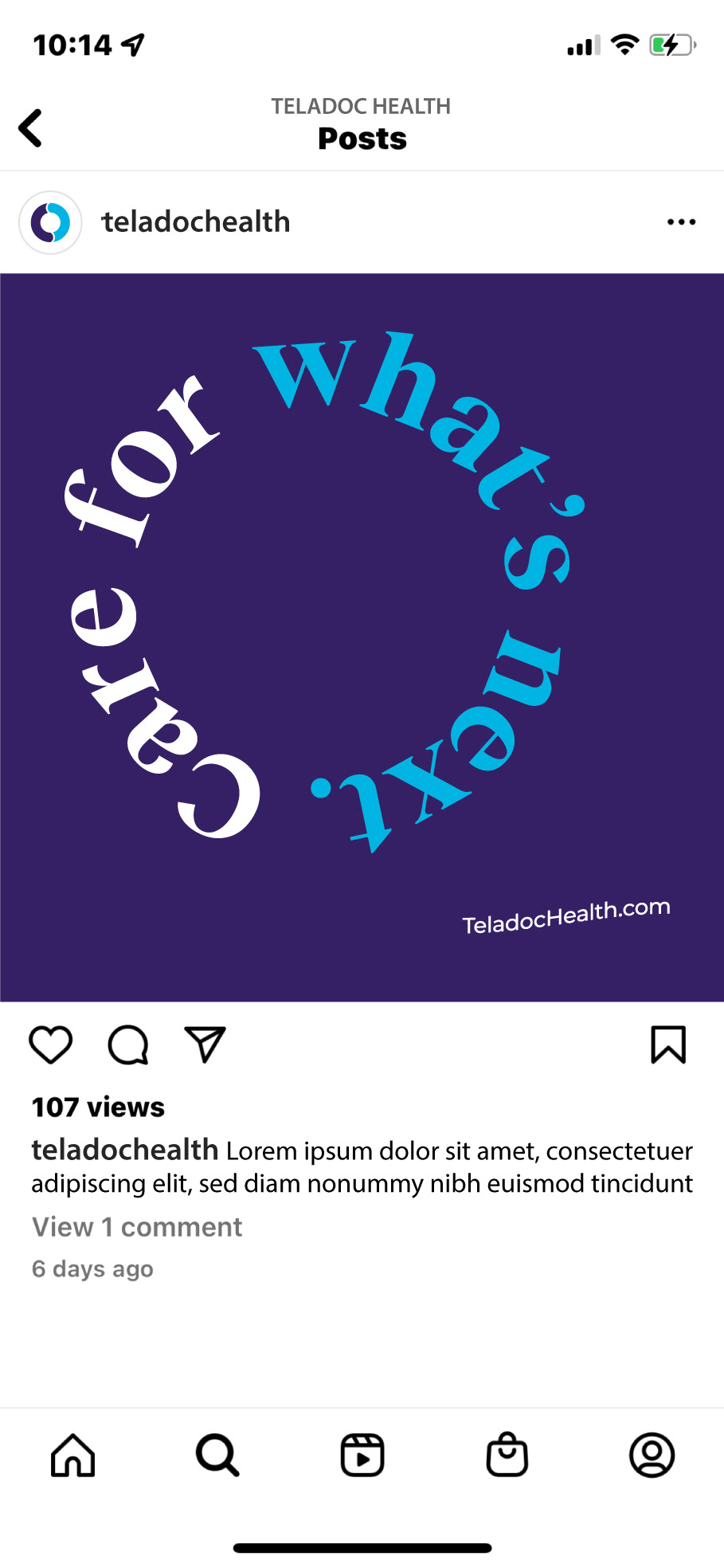 We consolidated two legacy properties - one consumer-facing and one b2b. 
New, consolidated design.
Some of the exploration and collaboration: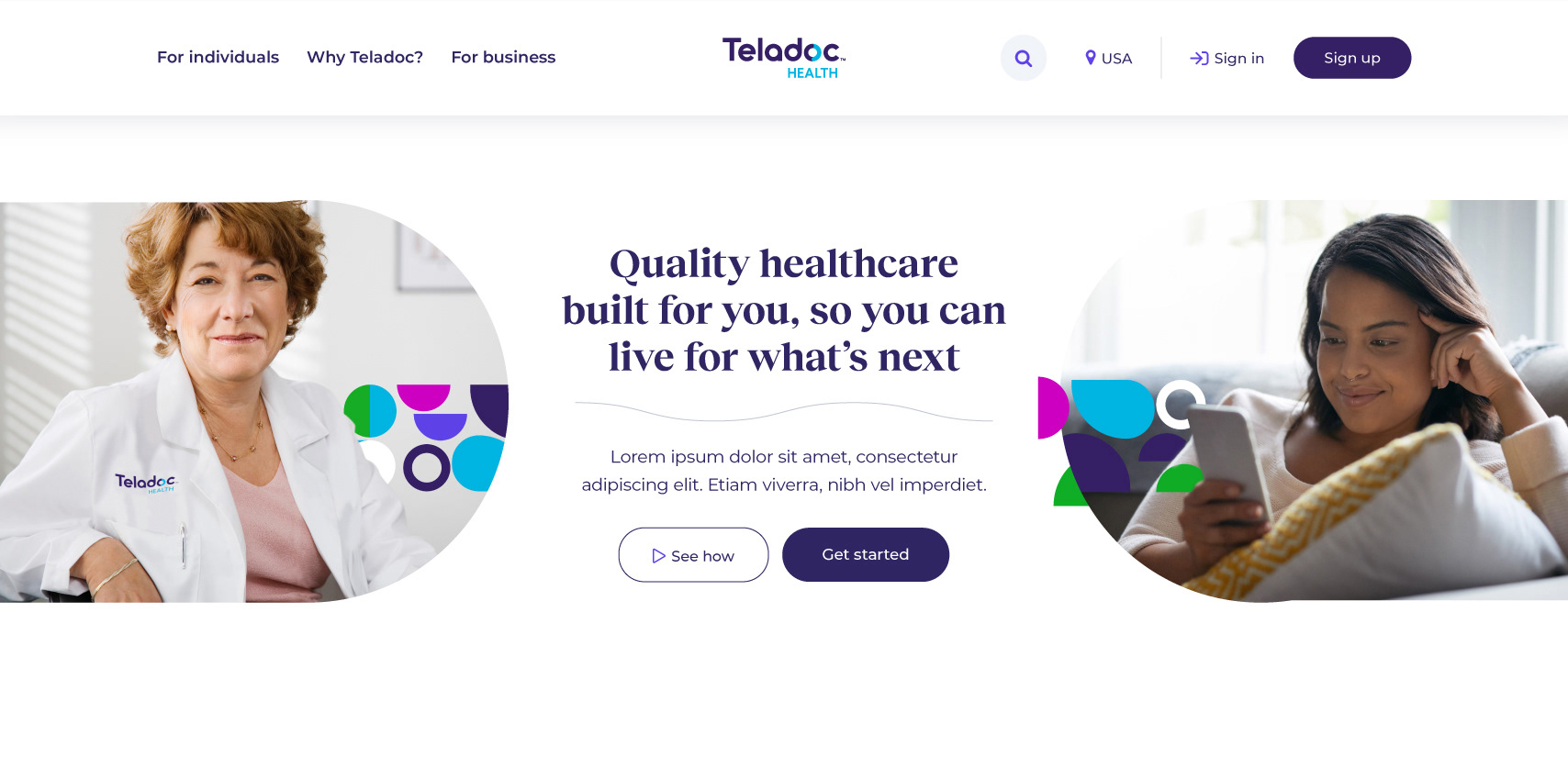 Credits to Liz Stynchcomb and Piper Gleadhill on design. Joe Chaiet on front-end development.